Reading Time:
4
minutes
2020 and the coronavirus or COVID-19 pandemic has brought many brick and mortar establishments into a standstill. With many countries under ceaseless lockdown and the existing practice of social distancing, there has been a drastic decline in footfall.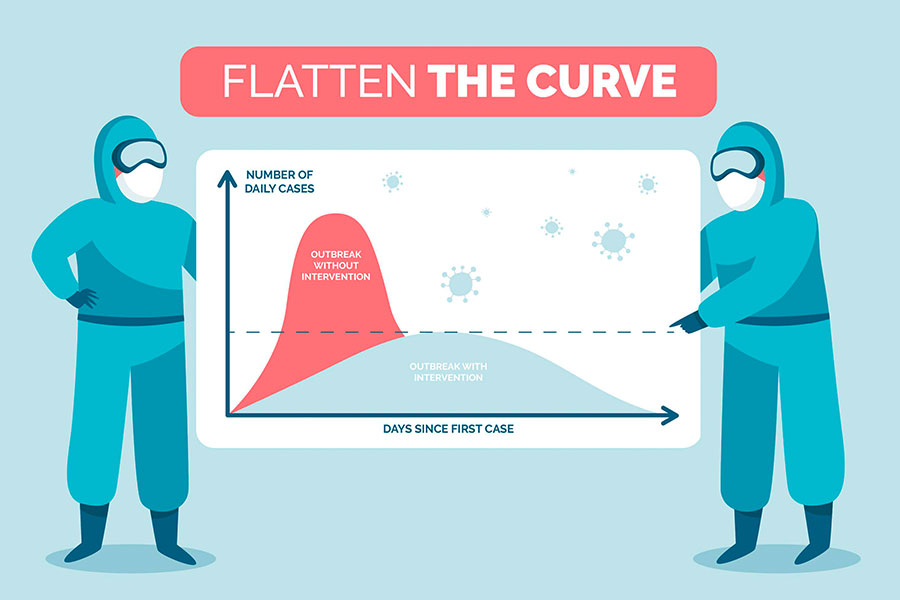 When will this pandemic end?
Don't know.
Can businesses sustain in a new world order post-pandemic?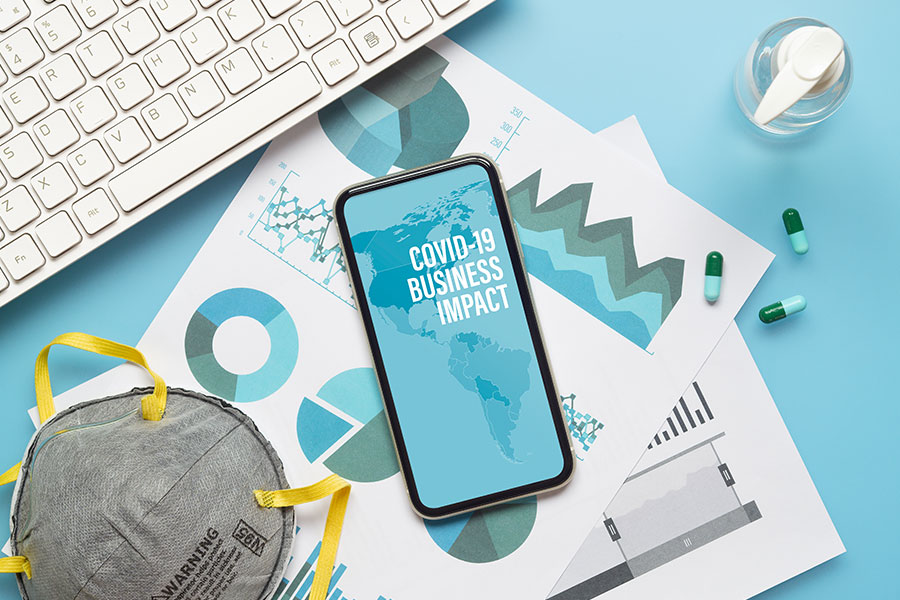 Yes, they can – With the right strategies and resources!
Most brick and mortar businesses are unable to open due to the current situation. And any kind of help can get them to normalize and serve their customers would be great.
Launching an online store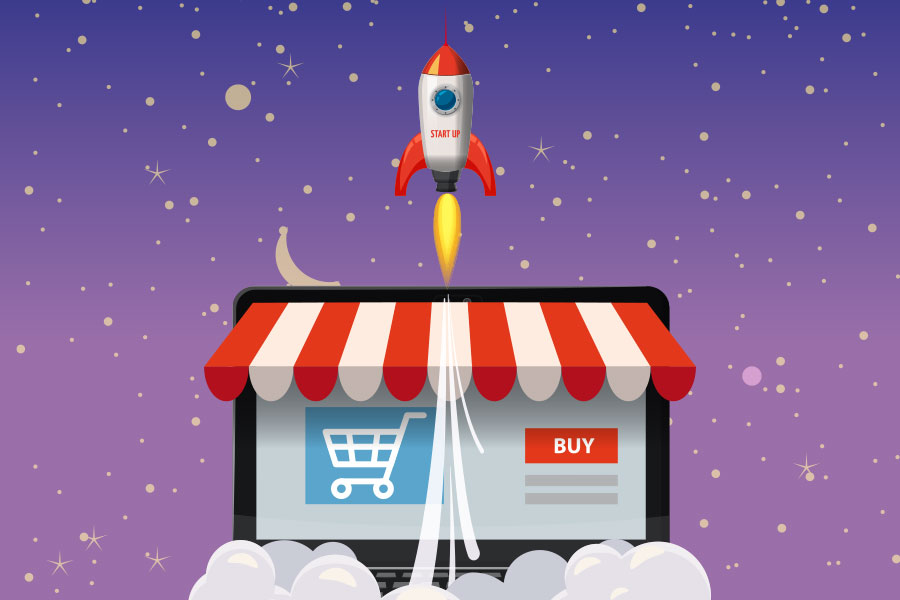 Launching an online store may sound expensive. Also, it requires more than just a platform to display your products or services. The ideal strategy would be to work smart and test the waters, without investing in many resources – in the first place.
There are multiple awesome eCommerce platforms like Shopify, Volusion, BigCommerce, and more – that you can use to build your online store. But jumping the gun and getting started with these channels does not sound like "testing the waters" right?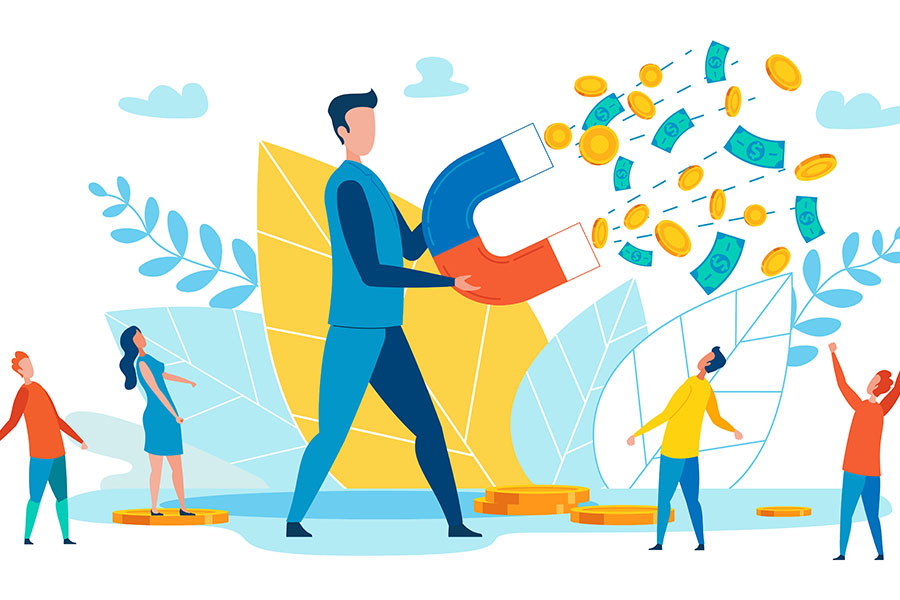 Furthermore, taking your brick and mortar store online will not generate immediate sales and conversion. The key is to get people acquainted with your business, your brand.
And accessing instant online presence is best achieved via social media platforms like Facebook, Instagram, Pinterest, or channels where your target audience or customers are active.
Facebook introduced shops – allowing small businesses to sell their products directly on its platform, including instagram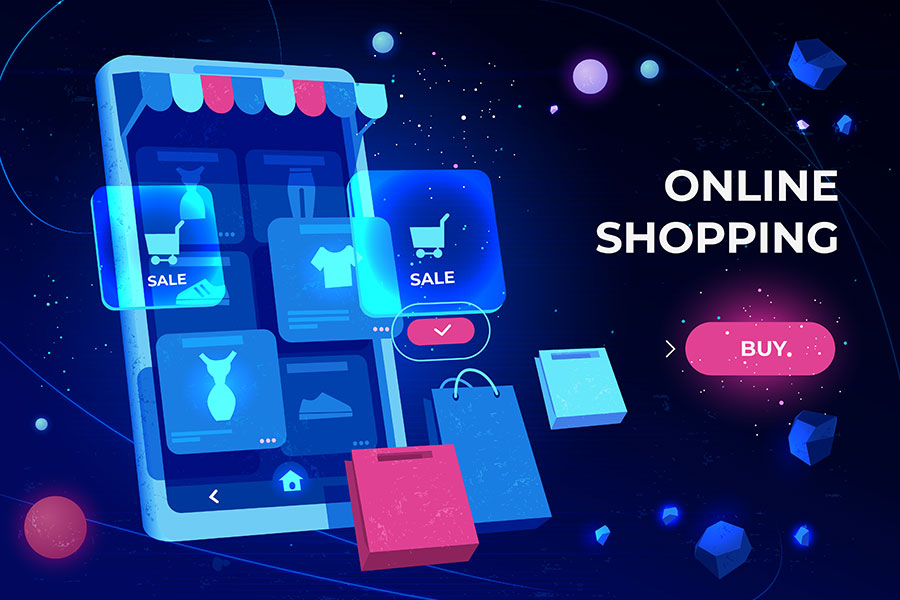 One one the social media giants – Facebook – to make things easier for businesses, especially during the current irate situation – has launched Facebook Shops.
What is facebook shops?
It's an eCommerce feature that Facebook has developed to enable businesses to develop their stores online and sell products on Instagram and Facebook.

The feature is still in work in progress mode, as it is set to allow online store owners on Facebook Shops to sell online via other channels, such as Messenger, WhatsApp, and Instagram Direct.

Let's get started step by step. I assume you have a Facebook account in 2020 right?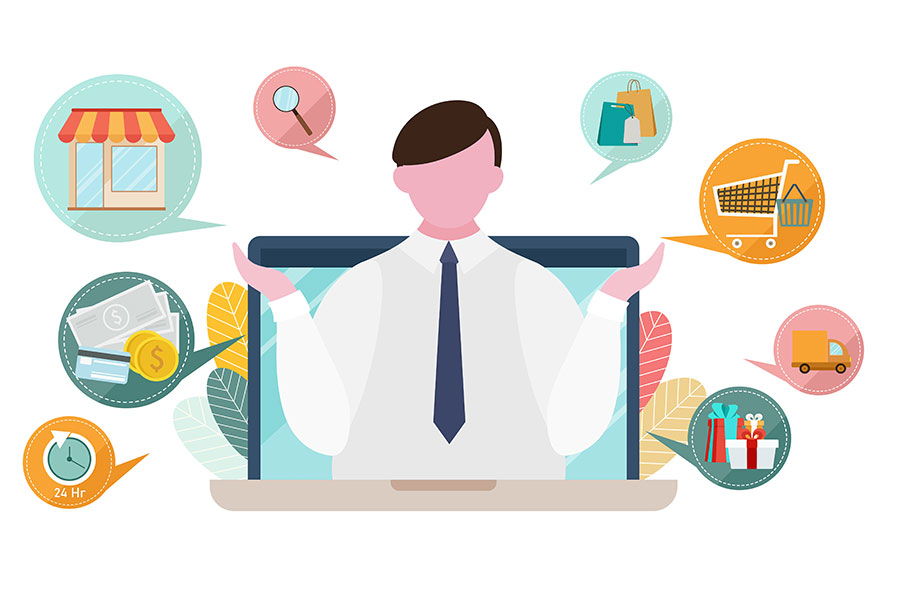 Setting up your facebook shop
Have an account on Facebook
Create a Page for your business
Create a collection, adding all the vital details of your products, descriptions, etc.
Click on Shop Builder
Customize your featured collection
Start selling on Facebook and Instagram
The many features and integrations of facebook shops
Facebook Shops – The feature simply allows you to set up a store directly on both Instagram and Facebook. You might be thinking that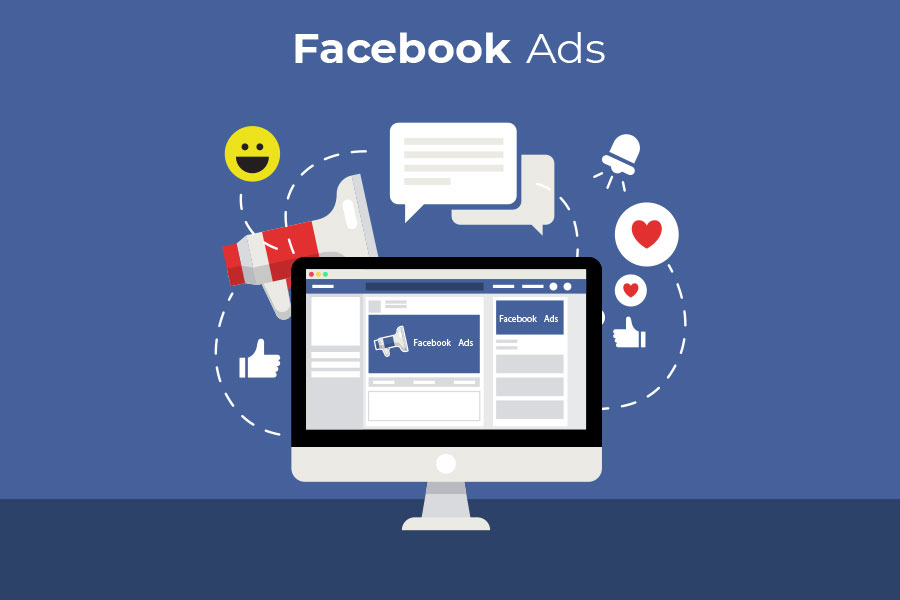 "isn't it similar to Facebook Ads?" Well, it's not. Irrespective of the agenda and intention of Mark Zuckerberg to launch such an integrated feature – be it to actually help small businesses cope up, get firing out into revenue generation during the pandemic or similarly feed on the phenomenon – you can use the feature without having to worry about creating or building a store on any platform.

If you have a Shopify store, you can connect it directly to Facebook and Instagram, using the feature – Shops (Shopify partnered with Facebook in regards to its new feature)
Facebook shops – completely customizable – augmented reality or ar experience and more!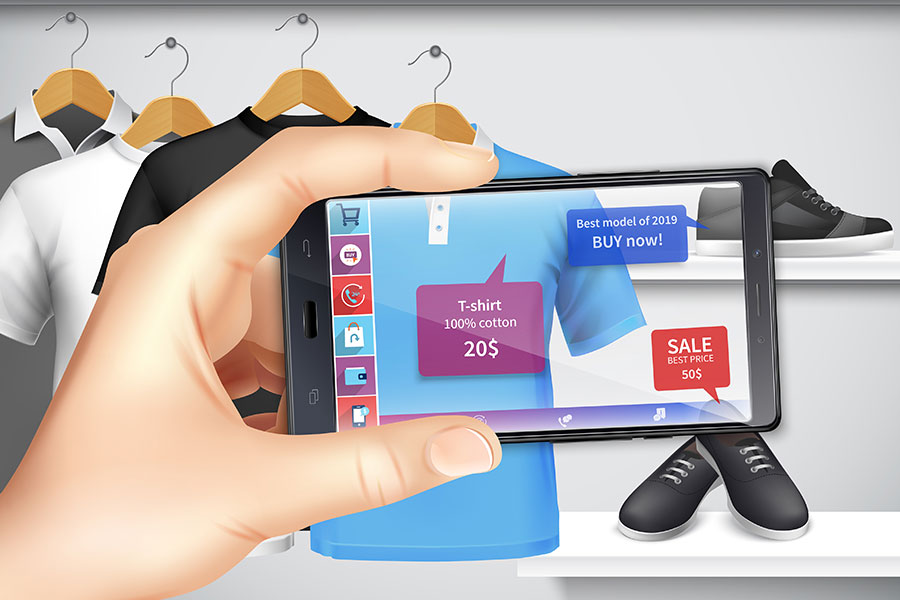 The platform is customizable to the core. Your customers can directly visit your store and shop online on Facebook and Instagram, without getting redirected to a web page or another platform.

The Shops platform has an appearance like a Shopify mobile store. It is also integrated with Augmented Reality or AR technology – whereby you can try out the products and make your purchase directly via the app.

Another amazing feature is that you can track your order from the inventory to the delivery stage, using WhatsApp, Instagram Direct Messaging, and Facebook Messenger.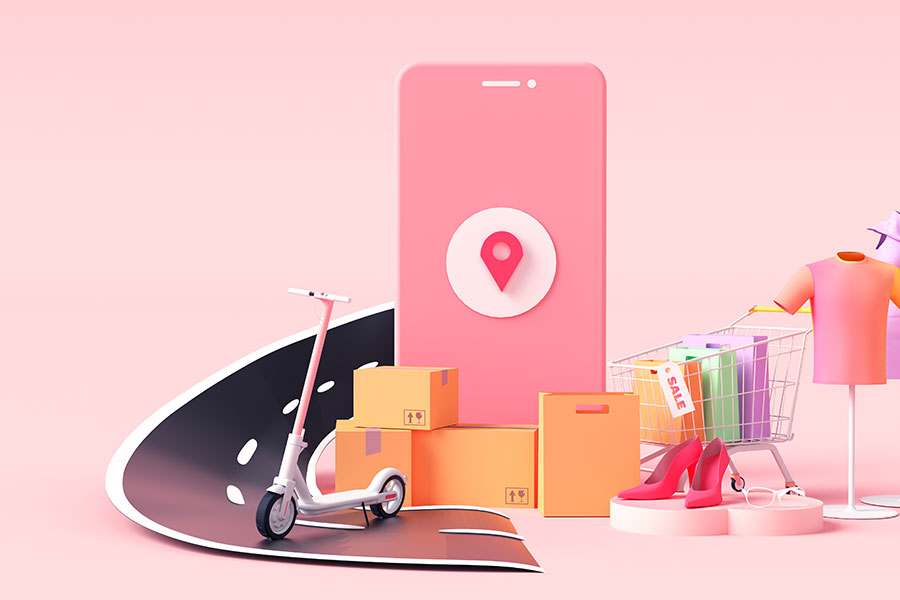 The social media pioneer is also collaborating with eCommerce mavericks – Shopify, Woo, Feedonomics, BigCommerce, Tienda Nube, Woo, and Cafe24 – to make small business owners build a concrete and customizable brand on Shops using varied third-party applications.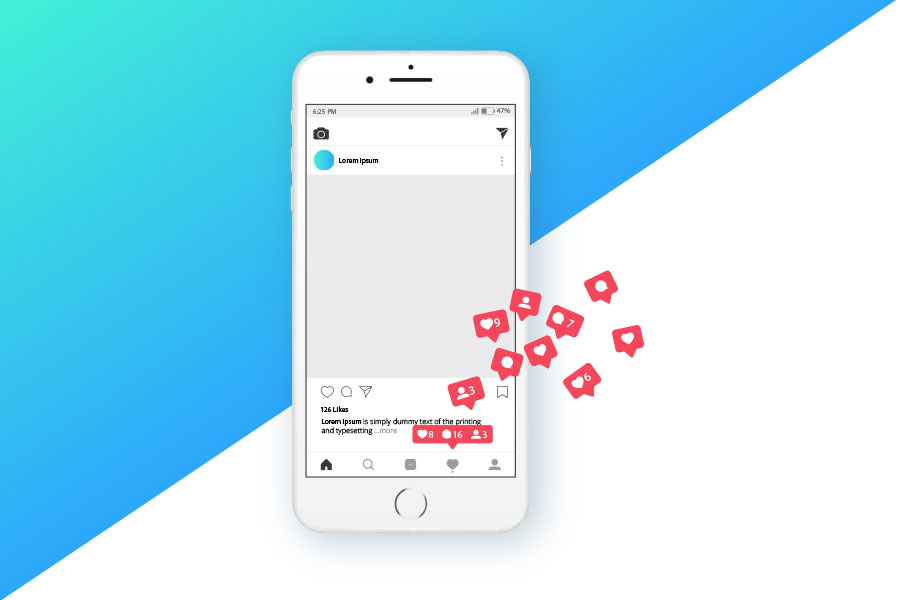 If you have a Shopify store or are planning to create one for your brick and mortar business, you can customize your merchandise and shop directly on Instagram and Facebook, as well as, manage your operations via Shopify too. Shopify is integrating this Facebook Shops feature into its platform.