Blogs – when packed with social media – becomes a powerhouse conversion, branding and customer acquisition tool for small businesses. Then why most small businesses refrain from tapping the blogging opportunities? What benefits can small business blogs bring in?
THREE REASONS WHY SMALL BUSINESSES AVOID HAVING BLOGS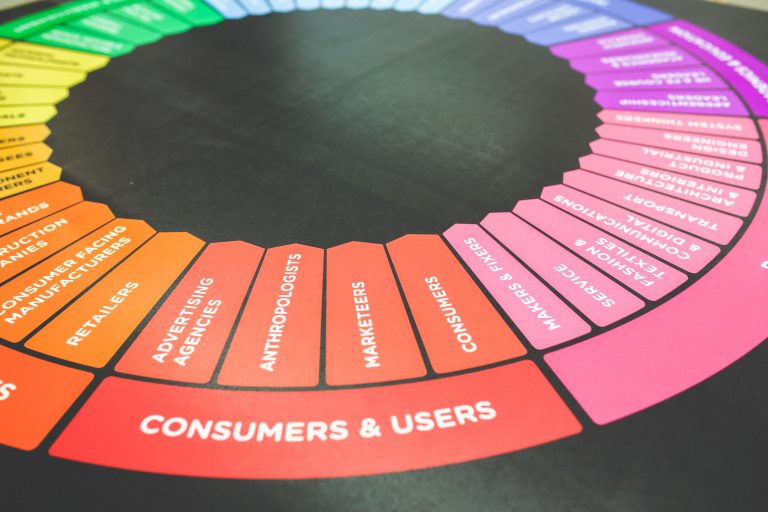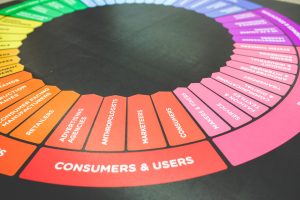 Lack of time

Knowledge and technical know-how

Unaware about blogging benefits
SMALL BUSINESS MARKETING BLOG – A LOST-IN-THE-CROWD BLOGGER SYNDROME?
When I started blogging (remember blogger.com?) – and wrote on important issues – ranging from politics, life, health to trends – I did it as a part of my hobby. Never thought of continuing it as a part of our in-house marketing strategy.
WHY AM I WORKING ON MY COMPANY BLOG?
Share information, communicate key messages and connect with our users
Drive traffic to our site
Conversion
And these three reasons are equally relevant for small businesses too – that currently are absent of blogs.
TOP 5 BENEFITS OF SMALL BUSINESS BLOGS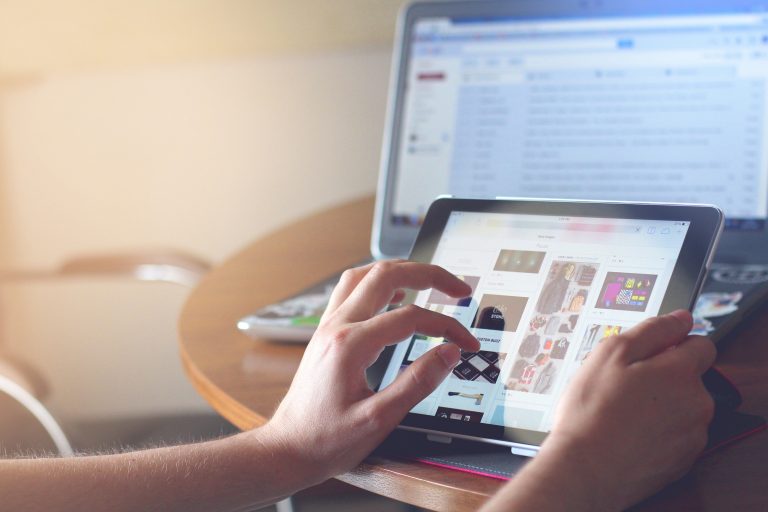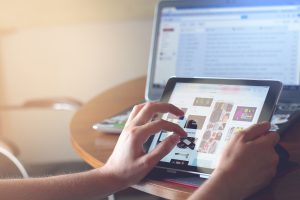 CONNECT WITH THE TARGET AUDIENCE AND KEEP THEM INFORMED ABOUT YOUR BUSINESS
A website has its core pages – About Us, Services, Contact Us and other pages – and each is designed and created for meeting a particular purpose. But these pages cannot connect your business with the target audience.
A blog is a single entity of your website that will act as a bridge – filling up the gap between your small business and audience. You can add content discussing your new products, launches, services, a buzz around your enterprise and more and give a direct ticket to your audience to the same.
You don't have to spend thousands of dollars on campaigns, billboards, press media and other paid resources to connect and share information with your users – The blog will do the JOB!
LEVERAGE AND DRIVE ACTIVE SEO RESULTS
Small business blogs – when updated with fresh and optimized content – boost SEO score and suffice SEO criteria of sites.
With a blog, you can add content, images, and creatives – integrated with backlinks and targeted keywords – which will help in enhancing SERPs of your website.
Update blog for your small business on a scheduled basis – aligning with the best SEO guidelines and techniques – and you can be ahead of the SEO game – called high PageRank.
ENHANCE SOCIAL MEDIA PRESENCE
Having a strong social media presence is important for small businesses. And a blog helps in meeting this component of both small business marketing and social media marketing.
Social media is where you can find your potential customers. The platform not only connects brands with users but also creates a two-way communication system for both the parties.
A blog acts as a trigger to boost social media entity of small businesses. Add social media buttons to the blog and help users to share and build awareness amongst the community for your brand.
BUILD AND MAINTAIN RELATIONSHIP WITH BOTH OLD AND NEW CUSTOMERS
When you create valuable and informative content for your small business blog – you're building authority in your sector. And your audience will consider you as a reliable source and start believing in you.
More than SEO ranking and brand promotion – a blog helps in building a cohesive customer relationship. It will work as a tour guide for your audience – taking them around the website and providing them beyond a set of informative static pages.
Blogs talk about the different experiences, pain points, ups and downs of not only the concerning business but also the customers – which enables the audience to connect and relate to. With a blog – you'll be creating a foundation for a stronger and long-term customer/business relationship.
COST EFFECTIVE MARKETING CAMPAIGN
If you know the basics of blogging and are driven by the purpose and proposition value of your business, you'll definitely make the best use of a small business blog.
Blogging is one of the most cost-effective and result-oriented marketing investments. Creating regular posts and updating blogs with fresh, original and engaging content – will not only drive users to your site but also build brand identity, awareness and help promote your services/products/brand value to both old, existing and new customers.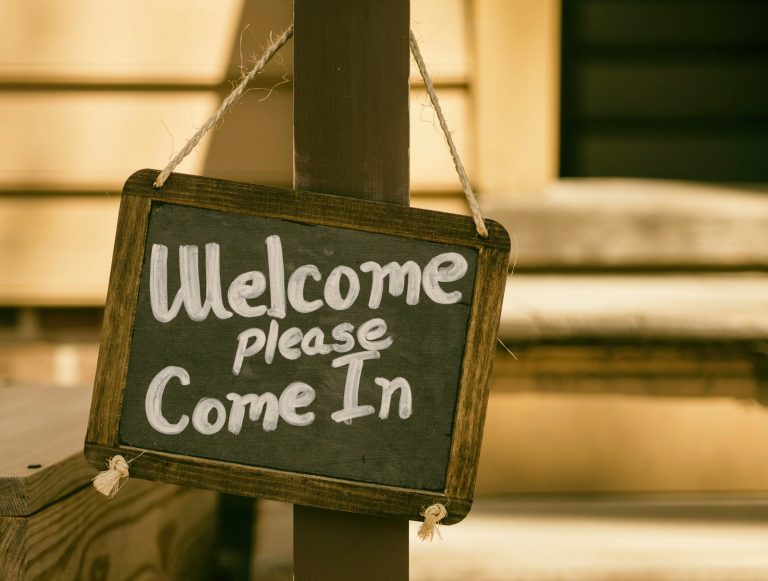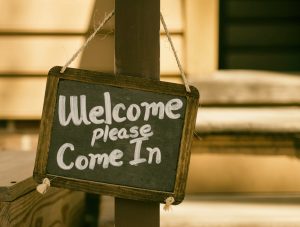 And the best part of having small business blogs – is that you don't have to spend a dime in using blogging as a marketing tool – unless, you hire writers and professionals to work on your blog.