Shopify announced on Tuesday, 15 June, 2021, its one-click checkout solution — Shop Pay — will be become available to non-Shopify merchants selling on Google and Facebook.
Earlier, it had expanded its integration on Facebook and Google — and now with its accessibility to merchants who are not selling through Shopify-powered online stores — has opened doors of opportunities to eCommerce business owners, with its one-click checkout service, Shop Pay.
Google sellers will be able to use Shop Pay by the end of 2021, and merchants selling via Instagram and Facebook can use the tool by the end of summer this year.
An accelerated one-click checkout solution — Shop Pay — was launched in 2017. It was designed and built by Shopify to offer merchants and their customers a seamless checkout experience. The one-click checkout feature of Shop Pay provides customers a quick and simple transaction process by totally getting rid of multiple form-filling and checkout field applications.
Shop Pay allows customers to save their data, like, credit card information, email address, billing and shipping details, enabling them to complete their checkout process without any hassle.
In February 2021, Shopify partnered with Facebook and proceeded with Shop Pay expansion to Instagram and Facebook. However, then the checkout service was only functional for Shopify merchants doing business on Facebook and Instagram. 
Continue reading below
Looking for the Right@ marketing advice for your Shopify Store?
Get started with a free 20 min consultation with one of our Shopify Experts
Schedule Now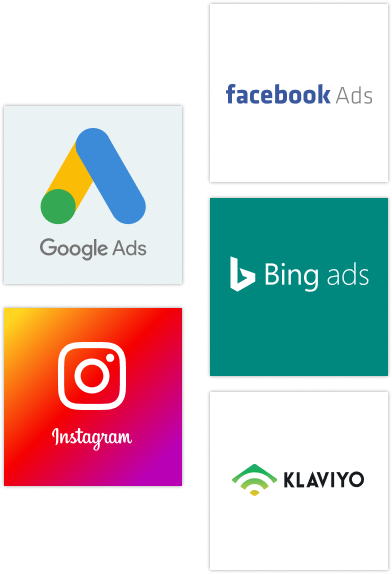 Shopify further accelerated its partnership with Google who gave the eCommerce platform's 1.7 million plus merchants the opportunity to reach customers through Google Search and its multiple services, like, Google Maps, YouTube, Lens and Google Images.
Shop Pay offers 70% faster checkout than other service provides and over 1.72x higher conversion rate — which will provide merchants to experience lower abandoned cart rate.
The fact that merchants can integrate Shop Pay with Shop and mobile app of Shopify, makes it a better option than traditional checkout services. Merchants can not only track and analyze their online orders but also manage returns as well.
Shopify's Shop Pay expansion is predicted to gain a market share of about 23% and give an nudge-edge to other notable payment services, with the likes of Apple Pay, PayPal, and Venmo.
So, why should you use Shop Pay?
If you want to deliver an effortless shopping experience to your customers, then Shop Pay is your ultimate checkout partner. Once a customer uses Shop Pay, his / her information is stored for purchases he/she will make in the future. As a result, the process makes for secure and faster checkout transactions, with a single click.