Mandarin Chinese is the top spoken language in the World, comprising over 1.1 billion Mandarin-Chinese speaking people.
So, does it mean every website should be in Mandarin?
Well, the answer is no. But wouldn't you want to reach out to the 1.1 billion Mandarin-speaking users?
Fortunately, eCommerce platforms like Shopify have multilingual integration features. And to make your Shopify store globally accessible, you should develop a multilingual site.
Why have a Multilingual Shopify site?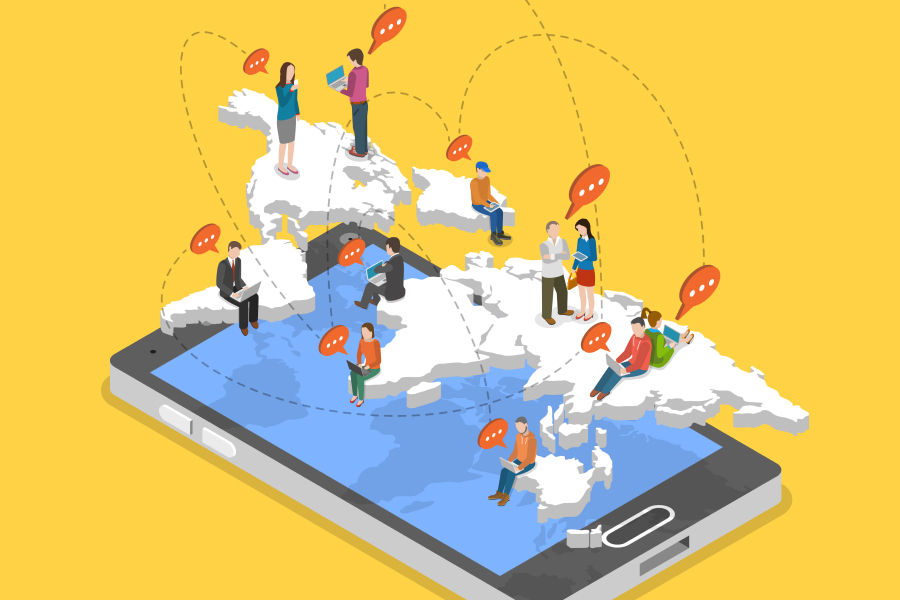 The best part of having an eCommerce business is global accessibility and a wider market reach. And with a single-language integrated online store, you are bound to miss the mark.
If you think translating your store's content directly will work then you're definitely living under the rock. Translating content will lead to miscommunication and loss of authenticity.
How a multilingual Shopify store boosts SEO?
Complete SEO in multiple languages
Stronger positioning in global market
Ability to capture a whole new market that your competitors might not be working with
Increase in the store's sales and revenue
A multilingual Shopify site will not only help you in boosting your existing customer base but also increasing the retention rate.
What is a Multilingual SEO?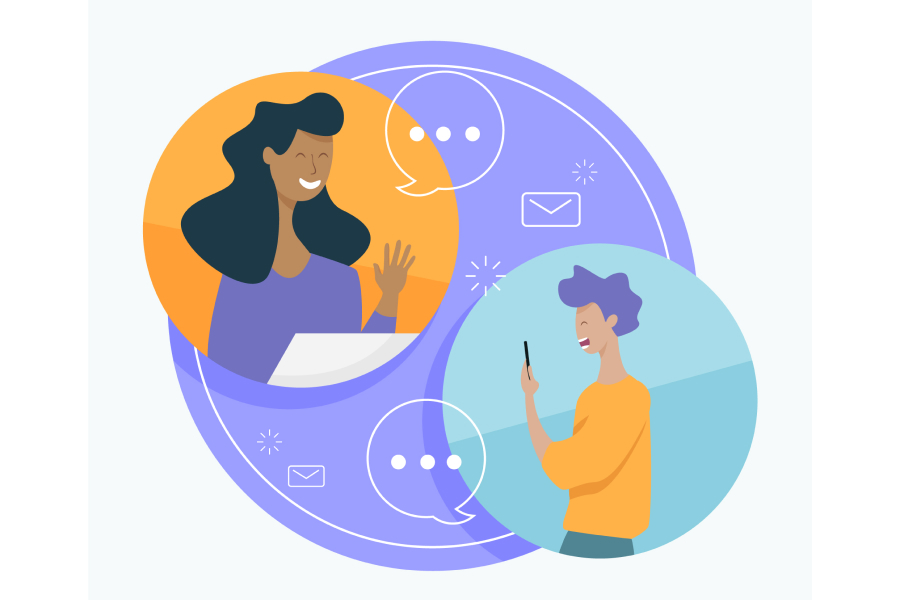 Multilingual SEO (Search Engine Optimization) ensures content optimization in multiple languages. Let's say you have an online store that sells Shopify apps. And you want to drive sales from Italy. So, you translate your content into Italian and create another website in English.
But, what if you want to target the Spanish speaking population in the USA itself? Will you create another site translating the content into Spanish?
Here's where a multilingual SEO proves handy. It's best for eCommerce businesses with a global clientele network.
How to set up a multilingual site on Shopify?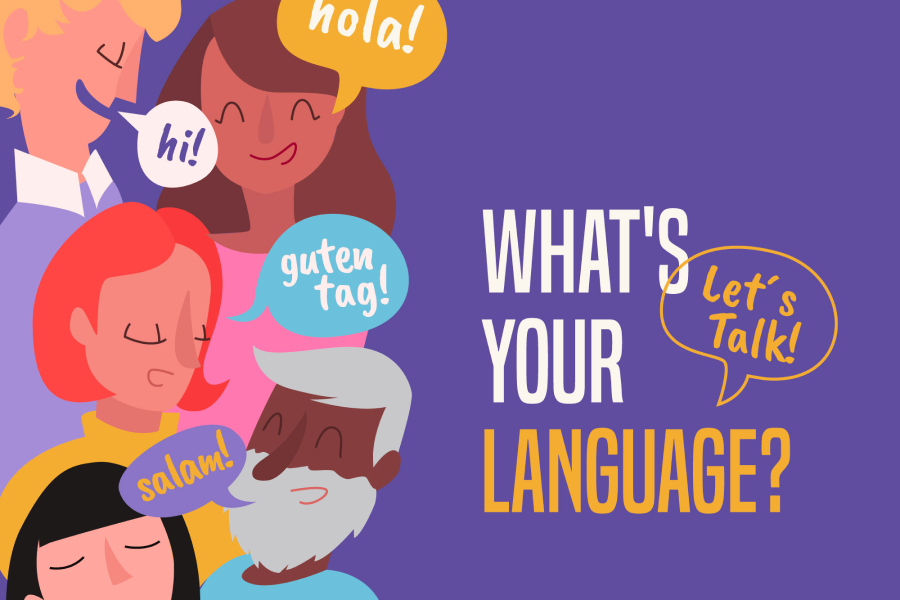 Building a Shopify store that is multilingual is easier than you think.
The Shopify app store offers multiple apps. You can use anyone to convert your online store into a multilingual business.
But it's important to choose the right app.
How to choose the right Shopify multilingual app?
Select an app that's easy to install, comes with a user-friendly interface, and also looks good when implemented on your store page.
Another significant feature you need to look into is whether the app automatically translates the page for you or not. And whether you need to manually add the translations.
Top 5 Multilingual Shopify Apps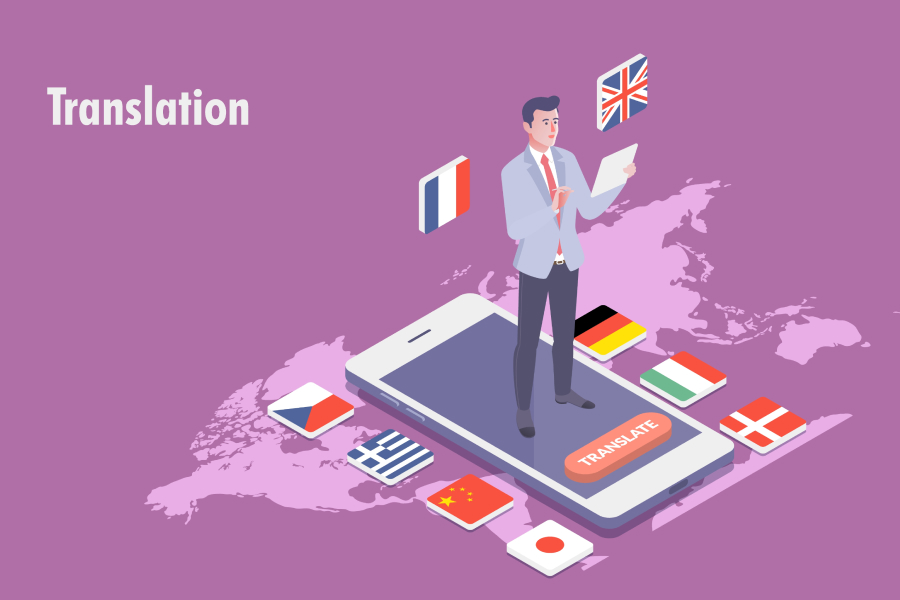 If you want an app that already has a multi-language store manager with a good reputation, then Langify is the one for you. The app creates an entirely new domain for every language. It also offers other features – like, SEO optimization for each language, sitemaps, and support for Right-to-Left translations.
However, Langify is unable to automatically translate pages for you. The app manages those pages that have already been translated. So, the process of setting up a multilingual page may be time-consuming for an average person.
But, this may be done so that app users/store builders can edit the content of the store to bring it as close to the emotions they want to convey as possible.
Pros:
User-Friendly Installation
Easy to navigate UI
Unlimited SEO-optimized languages
Import/Export options – CSV, PO/MO, XLIFF, JSON
Cons:
Automatic translation not available
It takes time to set up
Cost: Free 3-day trial, then $17.50/month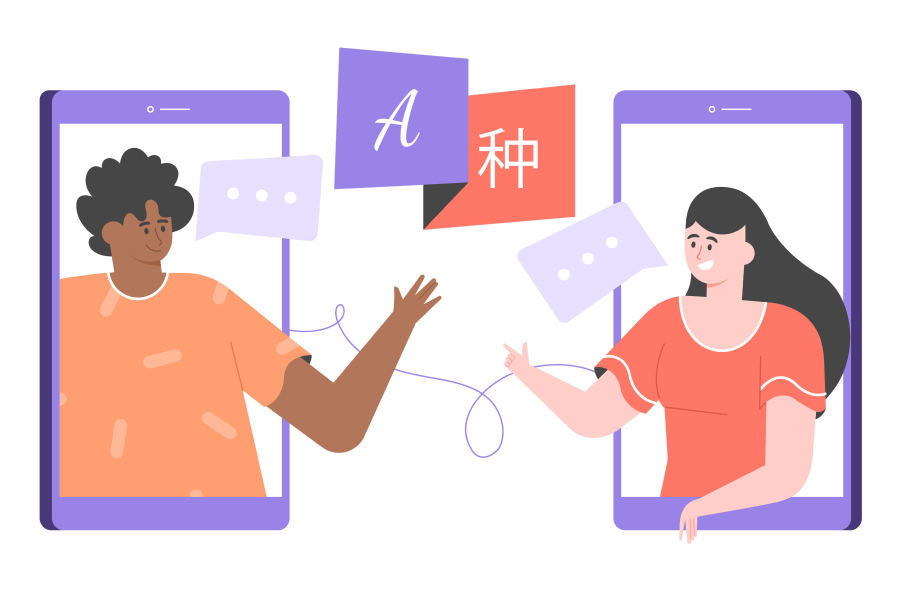 If you want an app that's easy to install, then Panda Language Translate is ideal for you. You can do the set up in a minute. It offers automatic translations for all languages and supports RTL translations. User Interface is fundamental and comes with complete functionality.
One major negative is that the app uses Google Translator, which is not very accurate. The language switcher, although accurate, does not really capture the essence of sentences or sentence structure.
Pros:
3 easy ways to install the app
User Interface is easy to install and is super-friendly
Automatic dynamic translations
Cons:
Cannot be customized
User Google Translate
Integration in the store is unprofessional
Cost: Free 7 days trial, then $7.99/month.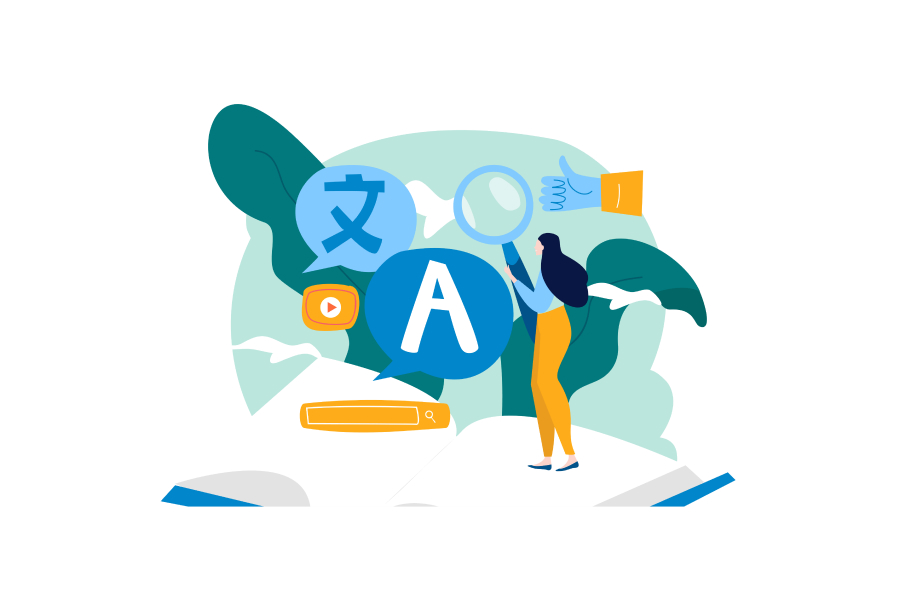 LangShop is a smart and customizable app. The app offers numerous configuration options. It uses Yandex API for automatic translations. It also has unlimited language and SEO optimization support.
With the app, you can even use a currency switcher that allows customers to switch from one currency to another.
One major setback of LangShop is that it does not support RTL translations. Also, it is a time-consuming process as you need to set up preferences and choose options.
Pros:
User Friendly
Unlimited customization
Automatic Yandex API translation
Currency switcher
Cons:
Does not support RTL
Set up is time-consuming
Cost: Free 3-day trial, then $17.99/month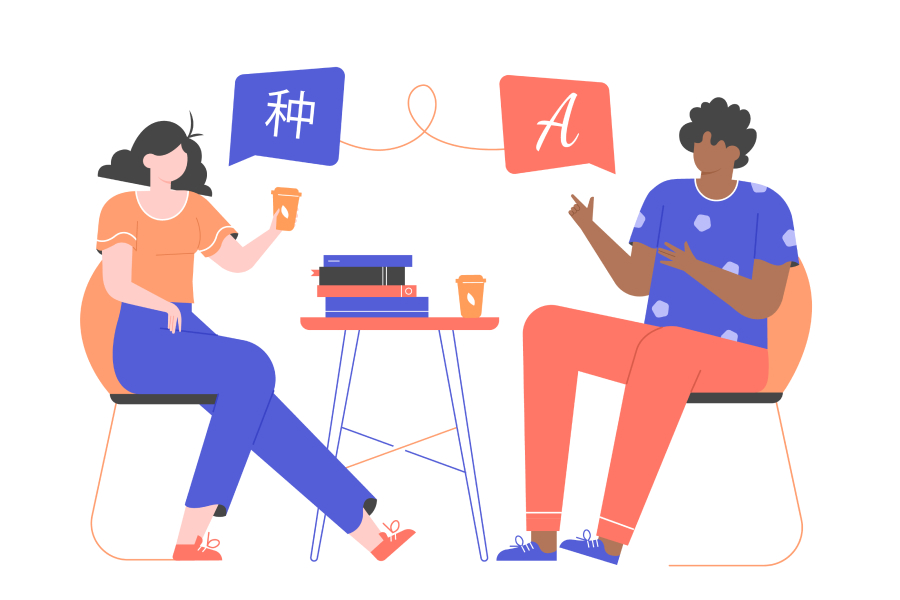 Multi Lingo is a cross between the Panda Language Translate and the Lang Shop app. It has reliable support for RTL translations and the Yande API translator.
The app is also available with customization options. Since it is hosted on Amazon's cloud servers, loading speed is not an issue anymore.
But the app falls short on the design side. The app also does not integrate optimally with the stores.
Pros:
Easy to set up
No knowledge of coding is required
Automatic Yandex API translations
Supports RTL translations
Cons:
User Interface is outdated
Customization is limited
Does not integrate well with the store
Cost: Free 7-day trial, then $5.99/month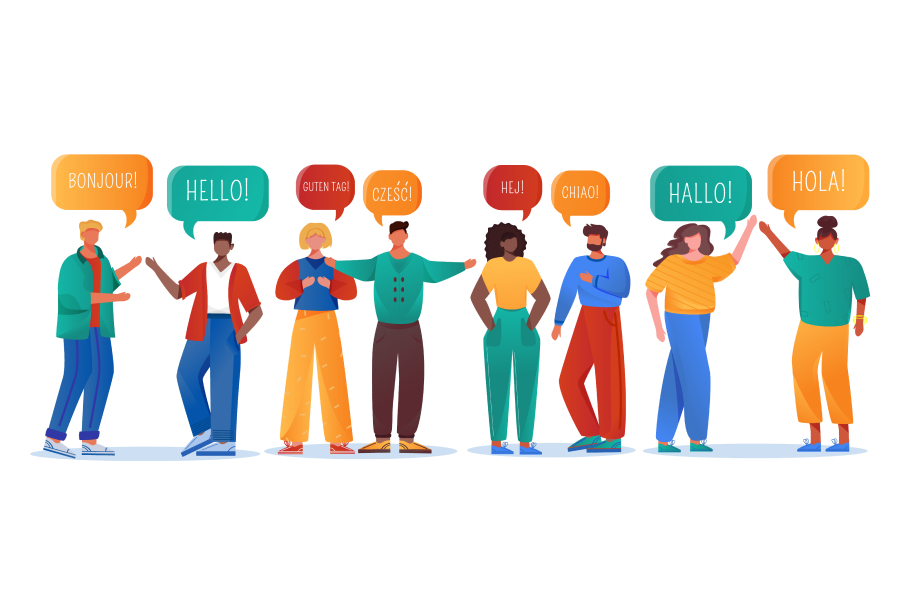 Weglot is a powerful and easy-to-setup translation app. The app is search engine optimized, uses sub-directories for Google, and allows users to leverage human and machine translations.
The app also has additional features, like a development environment, checkout, and email translations, and invoice integration to send documents in the customer's language.
Pros:
Easy installation and set up
User Interface is friendly
Supports RTL text
Provides advanced translation features
Allows complete store translations
Cons:
No Import/Export options – CSV, PO/MO, XLIFF, JSON
Cost:
Free 10-day trial, then £9.90 to £49.90/month.
Conclusion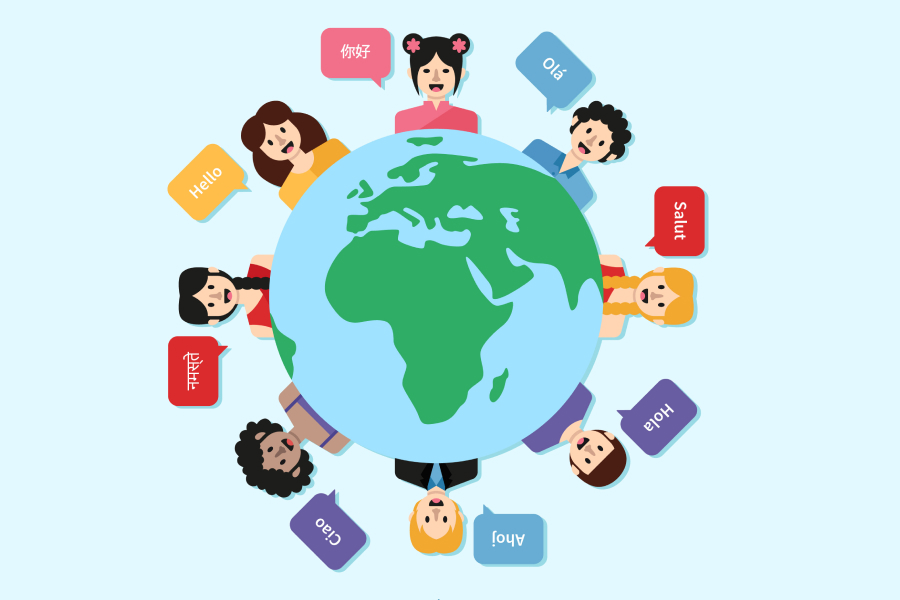 No matter the app you select, make sure your translations are not forced. Keep in mind that your customers who are looking at your Shopify store in that language might ask a question in that language as well. Make sure you have multilingual support as well.
Also, try and change the language voice or set according to the language you are writing. Google may get confused if the languages of the pages are similar.